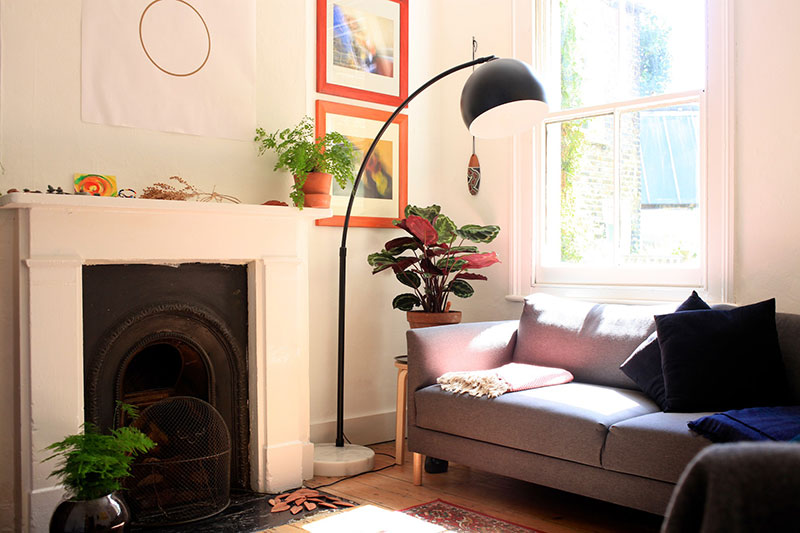 You can rely on a confidential, non-judgmental and non-confrontational space to explore feelings and emotions at your own pace. As well as working creatively, you can have the space to talk through and reflect upon whatever emerges in the session.
Clients come to me for a variety of reasons, including:
anxiety and generalised anxiety disorder

sexuality and identity issues

mental health

bereavement and loss

relationship issues

divorce and separation

work-related issues

wrong choices

processing trauma

communication difficulties
Why the arts in therapy? In my personal journey I find using creativity to be helpful in accessing parts of myself that have often been too painful to acknowledge cognitively. Working with the arts can offer a useful way to bridge the world of the unconscious and its symbols along with potential meaning. It can help us to make sense of how to untangle problems and feelings of being blocked or stuck. Engaging creatively often means taking distance from the problem to be able to reflect on it from a different angle.
Often arts therapies have the reputation to be for people who are creative, for people that 'know-how' to make art. I hope to de-mystify this so you can think about whether it is what you are looking for. I believe that creativity is universal, in the sense that it is available to every human being should you choose to make use of it.
The first session (also known as assessment session) is an initial meeting where we both take time to understand if we can work with each other. I hope our initial meeting will allow you to talk freely about what brought you to me, along with any goals you may wish to achieve. You will gain an idea about the way I work, you can check if you are comfortable with me and my approach and ask me anything that you need to know. I will take the time to explain my policy on confidentiality, fees and cancellations. I can hold sessions both in English or Italian.
Individual sessions are 50 minutes and my fee is £50 per session
The assessment session usually lasts 100 minutes and my fee is £70
I have a few concessionary places for low income or unemployed so please ask for more information.
Since living in the UK and prior to training as a therapist I worked in a variety of educational settings including the Montessori approach. I have largely focused and gained specialism within the early years foundation stage (EYFS) and with children with autistic spectrum disorder (ASD).
As a therapist I work with the elderly, adults and adolescents in a variety of different institutions. I work individually with adolescents within educational settings. I run groups within the substance misuse field for a charitable organisation. I facilitate individual and group sessions in a care home for older people at the end of life and in palliative care. Please check my LinkedIn page for an updated profile.
I offer a range of full day, half day and training rates for educational, social and corporate organisations. For more information, do not hesitate to contact me.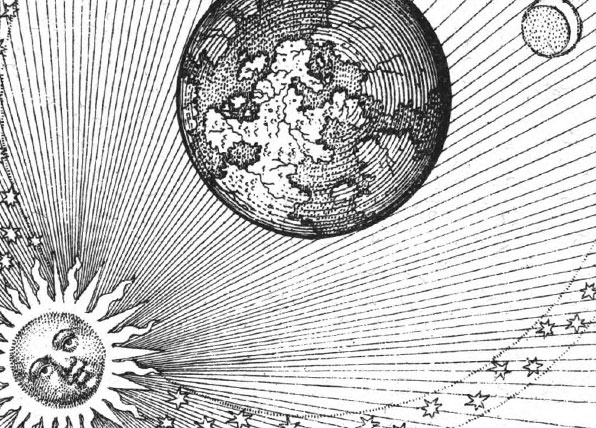 There is nothing more exciting than being able to experiment and research with other professionals on a shared theme.
I periodically run workshops with the intent to bridge the arts with inner work. I often co-facilitate workshops with other professionals both within the creative and clinical fields.
WORKSHOPS WILL BE POSTED HERE
If you'd like me to speak, run a workshop or collaborate within your institution, please get in touch.
'I first worked with Samuele when I was the Clinical Pathway Manager at Camden Specialist Drug Service and he delivered Drama & Movement Therapy for our complex-need, dual-diagnosis, opiate-prescribing clients, who are possibly the hardest-to-reach cohort within the substance misuse field.
I found Samuele to be an incredibly warm and engaged person in all his interactions with both staff and clients, I feel that he is an incredibly skilled and intuitively insightful therapist, with a natural ability to put people at ease and support them into a place of vulnerability; to then guide them on to a journey of healing.
Samuele was always very reliable, well-organised and absolutely professional during all of our working together and I would not hesitate to recommend him as a D&M Therapist with the very highest standards of best practice' Chula Goonewardene, MBACP