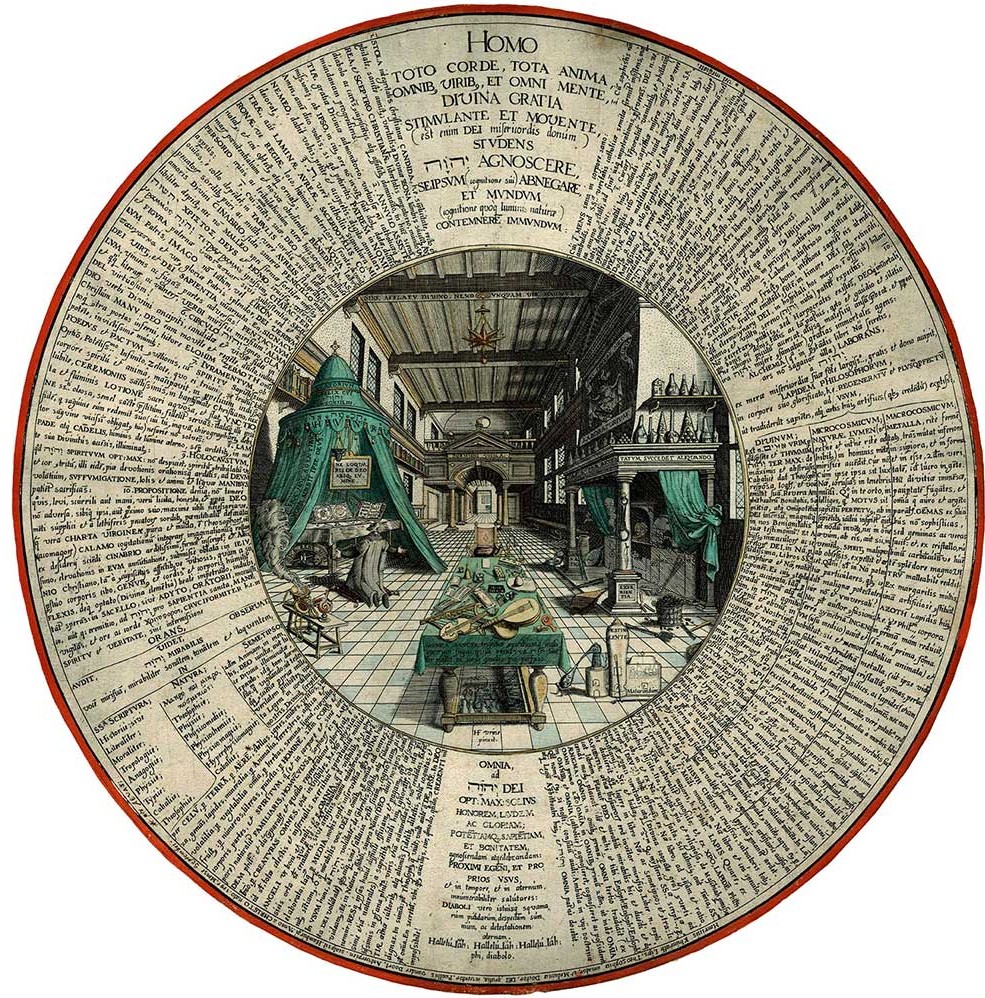 The Alchemical Laboratory

by Hans Fredemann Vries 
The space is divided symmetrically in two, a working place and a chapel, symbolising for me the importance of both literal and metaphorical, visible and invisible. 

The word Laboratory, in latin

Laboratorium,

is formed by two verbs.

Laborare

(to work) and

Orare

(to pray). 


 
Services are offered online only. For more info please do get in contact.